Rev. Ashley Goff
Ashley became pastor at Arlington Presbyterian in July 2018 and cherishes her "dual-citizenship" identity of working in a PCUSA congregation while also being a member of the United Church of Christ.
Ashley graduated from Union Theological Seminary in NYC where she fell in love with the art of liturgy. She lives with deep gratitude for several communities which have formed her along the way: Denison University, the Jesuit Volunteer Corps, the Open Door Community, Rikers Island NYC Jail, and Church of the Pilgrims (PCUSA).
Ashley also finds life in Springsteen music, beekeeping, urban farming, and vinyasa yoga. Ashley and her spouse, Bob Glennon, live with their three kids and black lab, Oshie, in the Green Valley neighborhood in Arlington.
Ashley's preferred pronouns are she, her, hers.
Ashley blogs at godofthesparrow.com where she writes about the intersections the Holy Spirit, liturgy, community organizing, justice, and congregational life.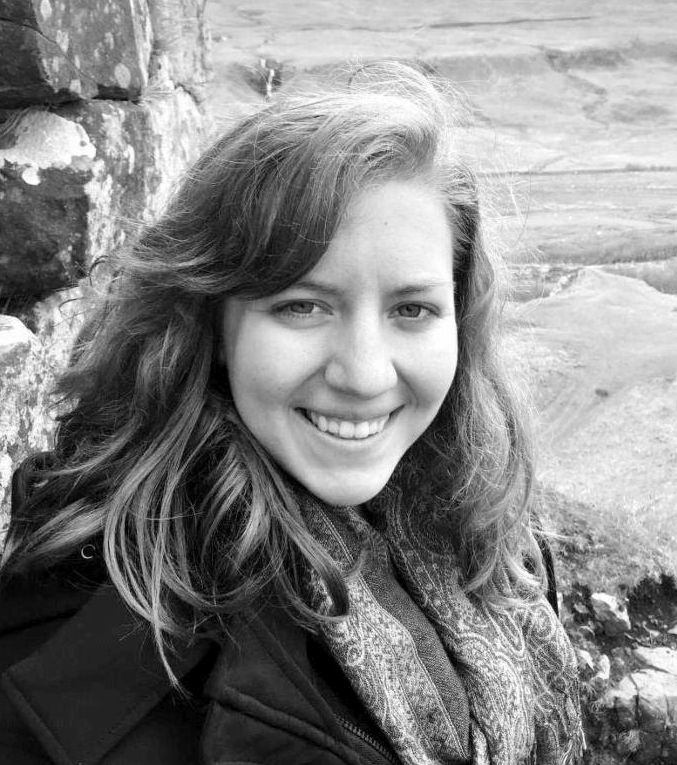 Abby Madden
Abby offers both knowledge and expertise in music and the spirit and abilities to serve as a minister in relationship with those in the APC congregation and the community around us.
Abby earned her M.A. in Theology and the Arts from Wesley Theological Seminary, and she has experience serving congregations through leadership in music and in other faith experiences within congregational life. Abby's repertoire includes a wide range of musical genres, including the musical roots of the Presbyterian church. She also has an open mind, and welcomes expanding her musical range.
Abby demonstrates keen listening skills, and her musicianship reflects stylistic versatility, and a sense of playfulness.
In church settings, Abby has had experience collaborating with pastors, music leaders, and congregation members in planning and sharing faith-based experiences. She also has experience working with volunteers in both church settings and in her work with ArtStream, an organization the provides creative arts-based experiences with people who have disabilities. She also has experience collaborating with other musicians, and building partnerships with community members. Abby's leadership style is invitational and welcoming.
Abby offers a voice that will help APC connect musically within the APC congregation and with our neighbors in the surrounding community. And she believes in "imago dei," which means every voice and body in the congregation has equal value. This also means Abby has the unique ability to build a congregation around the unique voice of each person rather than just a few. She has experience developing relationships with others in groups and in one-on-one interactions.
Abby has also created inclusive communities, welcoming people of differing backgrounds, personalities, and abilities into collaborative creative experiences. She demonstrates comfort engaging in faith-based conversations, and is an attentive listener. Team members describe Abby as warm, skilled, humble, and a strong, gentle, light presence.
Abby believes in the vision of Arlington Presbyterian Church and Gilliam Place. She also believes in the role music plays in connecting and building faith with our neighbors around Columbia Pike. We are truly blessed with the opportunity to have her join our ministry!